Maya Zuckerman talks about Changing the Narrative
Maya Zuckerman has worked with both brands and social change organizations, developing brand narratives and strategies.  Drawing from her experience transmedia producer, storyteller and culture hacker we discuss the role of design thinking in storytelling as well as the importance of defining a vision that involves action.
As a cultural observer, Maya has been asking the question, "How do we start to build a more just and caring world?"  Out of this inquiry, she has developed an alternative to the hero's journey, The Collective Journey.
In today's episode, we talk about
The design thinking process
The design thinking process: from ideation to testing to delivery
The 360 design approach to story
that not only considers the audience as a persona, but looks at the interactive nature of content. She reflects on how stories now take on a life of their own because of social media and user-generated content.
Creating your vision
Often, social change is focused on creating movements, which is a systems approach. If you are serving people – what do you want to serve them.  This question can help you define your vision and action.
Memes
The use meme's in bringing out this big vision.
Changing the narrative
The need for an alternative to the hero's journey formula.  Moving towards The Collective Journey.
Love versus fear
The dichotomy between the ideas that are spreading for human good and those using fear-based propaganda.
Writings mentioned in this episode
The Narrative Gap, by Maya Zuckerman
Blessed Unrest, by Paul Hawkin
Silent Spring, by Rachel Carson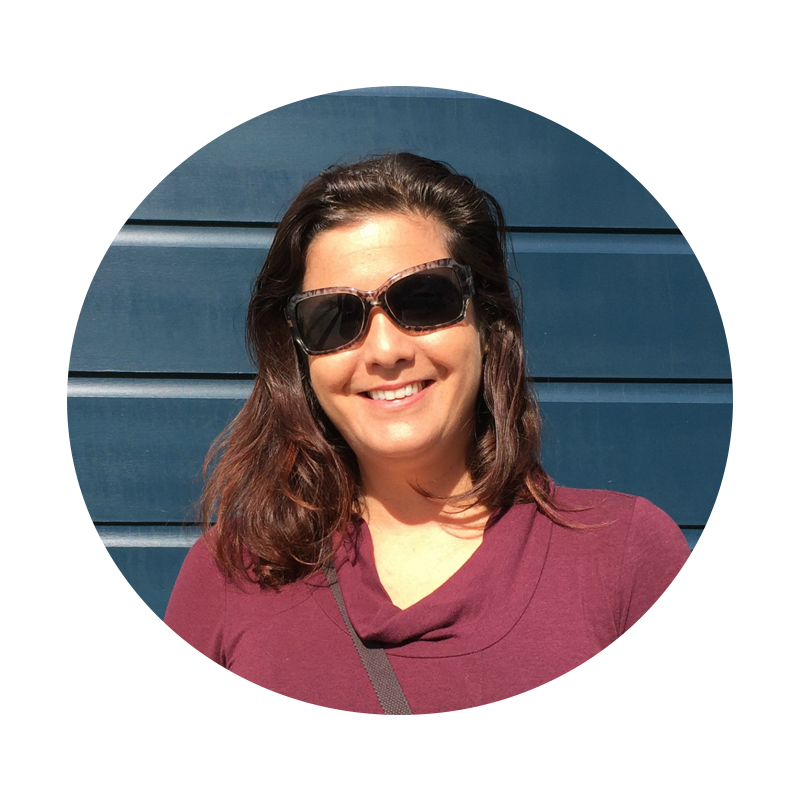 Learn More
Maya Zuckerman and her work, visit her website.
Podcast: Play in new window | Download (40.8MB) | Embed
Subscribe: Apple Podcasts | RSS