Darcy Brown and Peter Clarke, SF Beautiful, talk about using documentary video for good
In the 1930s, the Farm Security Administration began using documentary photography as a tool for making change.  Their aim was to move the government to provide aid for the poor rural farmers who were suffering because of agricultural overproduction and the dust bowl.
Today, even smaller organizations are using cameras and phones to share stories of the world as they see it.
In this episode I speak with SF Beautiful's Executive Director Darcy Brown and Communications Manager Peter Clarke about how they are using video and social media to increase awareness of their mission and programs.
Learn More
SF Beautiful's a mission is to preserve the diversity of San Francisco's neighborhood character and they have been instrumental in creating and delivering community-centered art.
Although a small organization, they have decided that working with video is a valuable way to expand the reach of their program and showcase the artists they work with.
Here are is an example from a series of profile pieces they created for the launch of their 2017 Muni Art Project where they feature local artists work on 50 buses running throughout San Francisco.  Learn more about the project here.
​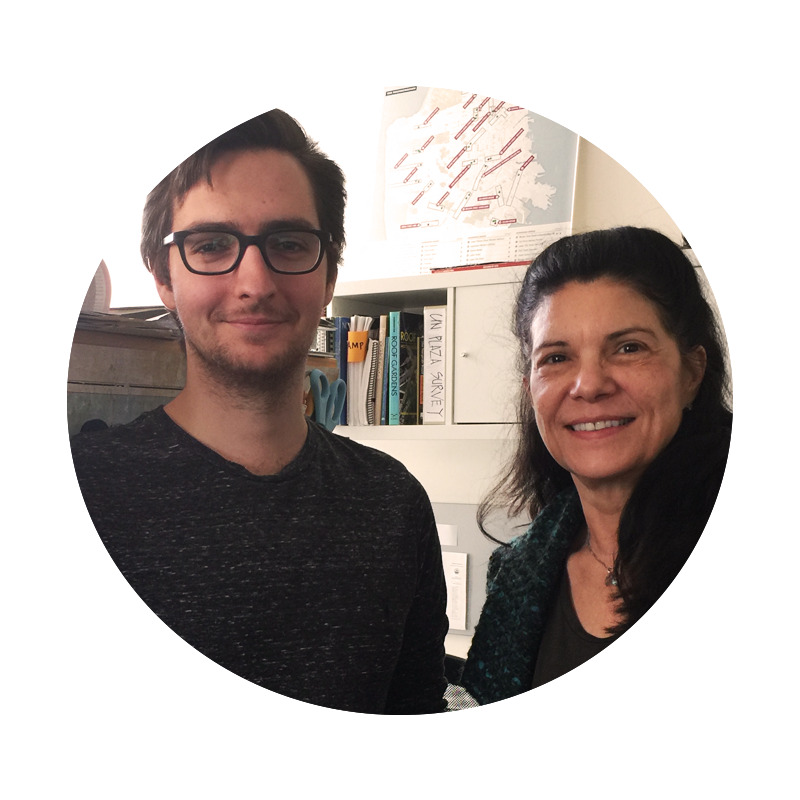 PROFILE PIECE:  Artist Monica Tiulescu
Podcast: Play in new window | Download (20.7MB) | Embed
Subscribe: Apple Podcasts | RSS