Artist Maria Thereza Alves' work bears witness as she investigates particular localities and their colonial echoes.
This season I am talking to artists about their first solo.
Brazilian born artist Maria Thereza Alves has been investigating the histories and circumstances of particular locations to bear witness to stories that have been silenced.
I first experienced her work at the Botanical Gardens in Berlin where she collaborated with Columbian sound artist Lucrecia Dalt at the CTM sound arts festival, back in February 2020. That work, You Will Go Away One Day But I Will Not, brings the Amazon back to its relative plants in Berlin.
Her work makes visible the impacts of an economic practice which fails to view nature as alive: from documenting the intercontinental transportation of seeds to the bringing to life a singular dying mountain in Brazil.
In our conversation we spoke about her creative process, how during her time in Mexico she left photography in favor of installation art and painting, and how her work has evolved since moving to Berlin.
I've begun a new series on these hills and looking at a  hill as a subject and how to deal with the relations that have been forced to be lost for that hill. And also for a tree and a river or creek. The river or creek will be in New York. There's a lot of creeks that have been filled in. I'm trying to look at these situations and always from the creek as a subject. And the loss. And how could it then be to exist? What does that mean? That is what I've been struggling with.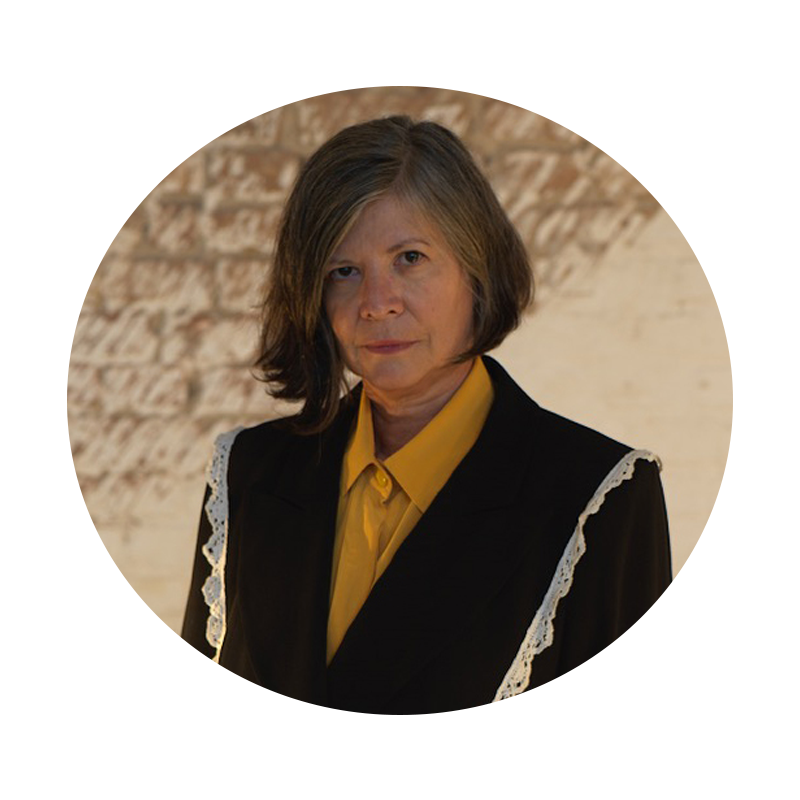 Maria Thereza Alves, (Brazil, 1961) has participated in the Sydney Biennale, Toronto Biennale, Manifesta 12 in Palermo and 7 in Trento, Sao Paulo Biennale (2016 and 2010), Berlin Biennale 8,  Sharjah Bienale (2017) and dOCUMENTA (13) in 2012,  Taipei Biennale (2012), Guangzhou Triennale 3 and the Second Havana Biennale. She has had a solo exhibit at MUAC in Mexico City and a survey exhibit at CAAC in Seville. Alves is the recipient of the Vera List Prize for Art and Politics 2016-2018.
 In 1978, as a member of the International Indian Treaty Council, Alves made an official presentation of human rights abuses of the indigenous population of Brazil at the U.N. Human Rights Commission in Geneva. Alves was one of the founding members of the Green Party of Sao Paulo in 1987. Recent books are  Recipes for Survival published by University of Texas Press and Thieves and Murderers in Naples: A Brief History on Families, Colonization, Immense Wealth, Land Theft, Art and the Valle de Xico Community Museum in Mexico published by Di Paolo Edizioni.
Visit: www.mariatherezaalves.org
Photo credits: Nicholas Ash
Podcast: Play in new window | Download (60.1MB) | Embed
Subscribe: Apple Podcasts | RSS