Season 2: Episode 3
Dancer Márcio Kerber Canabarro talks about listening
This season I am talking to artists and thinkers about the art of listening. In winter 2018 I spoke dancer Márcio Kerber Canabarro about listening as a kinetic practice. Beyond dance, he sees listening to the self as a way of understanding others better. 
I think what you're able to listen to shapes your experience and shapes how you perceive things. So ultimately shape how you deal with them and how you translate them.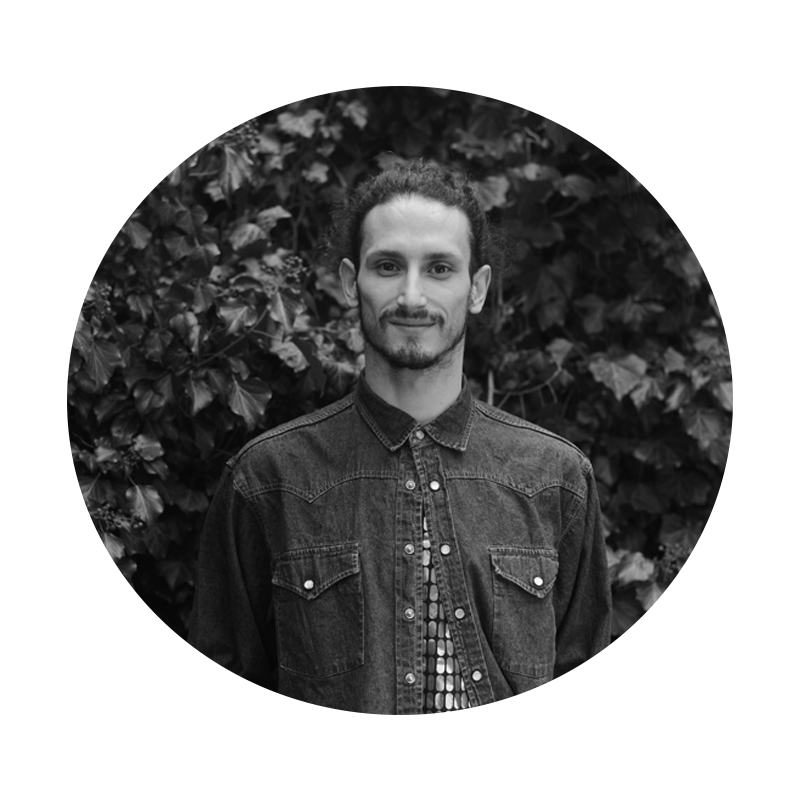 MÁRCIO KERBER CANABARRO is a dancer/performer/maker. He has worked with artists as Keith Hennessy, Adrien Hod (Hodworks), Peter Pleyer, Mark Tompkins,  Benoit Lachambre and Meg Stuart. His work unfolds and manifests informatino through movement by travelling, hiking, mobilising words or actually dancing.
Recorded at 
Photo credits: main image Aleksandra Borys, headshot Barbara Dietl
Podcast: Play in new window | Download (24.6MB) | Embed
Subscribe: Apple Podcasts | RSS