A conversation with Della Duncan about moving to an economic system based on human and planetary flourishing.
Today I am conversation with renegade economist and Right Livelihood coach, Della Duncan.
Della is the founder and co-host of the Upstream Podcast where she and co-host Robert Raymond explore alternative approaches to current economic paradigms, inviting listeners to imagine what a sustainable, just and democratic economy might look like.
We covered a lot of ground in our conversation starting with Della's years long journey to understand why our current economic system values activities that damage both people and the planet.
Her inquiry brought her to learn about alternative economic systems from measuring Gross Domestic Happiness in Burma to a back to basics sharing economy in Froom, England.
We speak about listening to people whose views differ from the our own and the value of finding common ground.
Della also shares concrete practices to activate our intrinsic values which inspire us to connect rather than consume. And we discuss how to move from a mindset of extraction and inequality to one of equity and inclusion.
Della's works asks us to contemplate:
What if the goal of our economic system was to find ways to promote human and planetary flourishing?
What if profits could be used for good?
If we can get more of us into alignment so that our work in the world feels connected with our deep, true values and beliefs and and sense of purpose I think that we'd all feel more of a part of this system change that I think we all long for.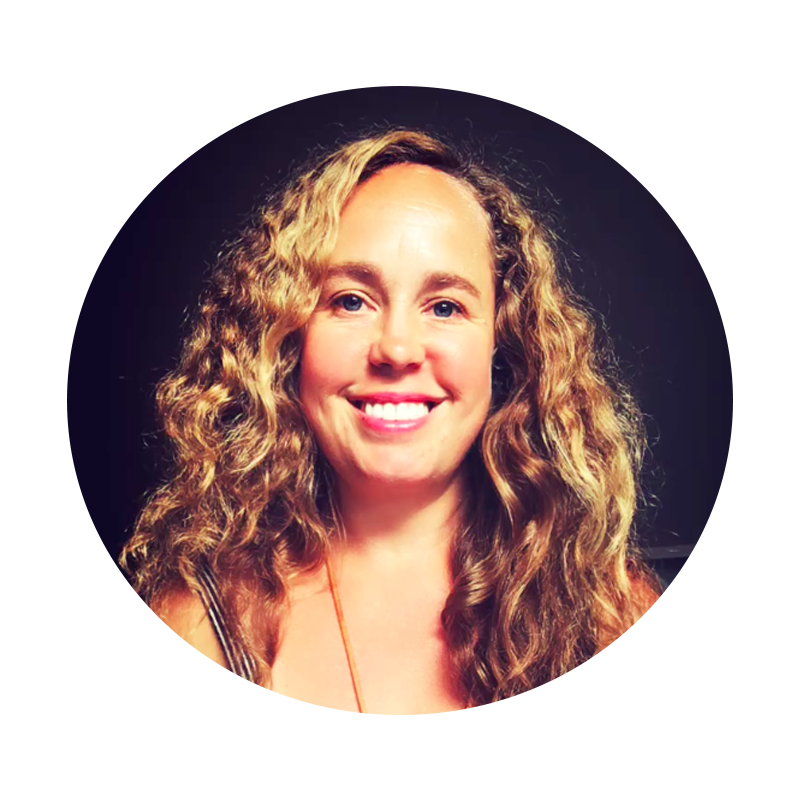 Della Duncan 
Della Duncan is dedicated to the just transition to a more sustainable and equitable world. She tells stories of economic system change through the Upstream Podcast. She works with communities and organizations through facilitating workshops and consultancy projects. She offers Right Livelihood coaching to individuals to find their own unique contribution to economies where people and the planet matter. And she serves as a research activist as an Atlantic Fellow for Social and Economic Equity through the International Inequalities Institute at the London School of Economics.
After graduating summa cum laude from the University of California, Davis, with a Bachelor's in International Relations and Sociology, Della worked in the fields of sexual violence prevention and intervention, higher education, leadership studies, and international development.
Della holds a Master of Arts in Economics for Transition with Distinction from Schumacher College, a graduate certificate in Authentic Leadership from Naropa University, has completed Joanna Macy's Work that Reconnects Intensive Program, and is a Gross National Happiness Trainer through the Gross National Happiness Center in Bhutan.
Link to the Upstream Podcast 
Link to Della Duncan's website where you can learn about her Right Livelihood coaching, workshops and her economic consulting work.
OTHER RESOURCES MENTIONED IN THIS EPISODE
Podcast: Play in new window | Download (86.6MB) | Embed
Subscribe: Apple Podcasts | RSS