Photo © Mischa Leinkauf / alexander levy / VG Bild-Kunst
A conversation with Berlin image maker (filmmaker, installation artist and photographer) Mischa Leinkauf about performative interventions at the border.
This season I am talking to artists about their first solo.
I first saw Mischa's work at Floating University in Berlin where his installation video work, Fiction for a Non-Entry was being screened. I was interested in speaking to Mischa because of his work focusing on borders, the artificiality of national borders and on the other side the space of possibility found at the border of architecture and public spaces.
In today's conversation we speak about the origin of the work, Fiction of a Non-Entry, his experience walking the floor of the Red Sea and Straight of Gibralter, of his earlier work including with fellow artist Matthias Wermke and a performative intervention called "White American Flags / Symbolic Threats," placing white American flags on the Brooklyn Bridge, and a work, "Mendiregin Üstünde", which involved building a house in the sea between Istanbul and Europe, and his first solo work as a solo artist, "Hörweiten" where he used WWII technology to project sounds from nature into the city of Pulheim in Western German.
Finally, we discuss his current work, Sonic City, while sitting in Volkspark Humboldthain near the location of one of the audio installations that visitors might hear as they pass by a manhole as it plays at unspecified times through September 19, 2021. Sonic City audio artists include Ed Davenport, Sandra Man, Wilhelm Klotzek, and Nik Nowak.
I like when artists challenge the kind of scene they are working in. I'm not saying that everybody should do illegal stuff, not at all. It's like challenging, as a painter the frame or the canvas. It's the same idea, it's the same process in the end. For me the studio or the canvas is the city. Then I also want to go to the edges, because this is more interesting.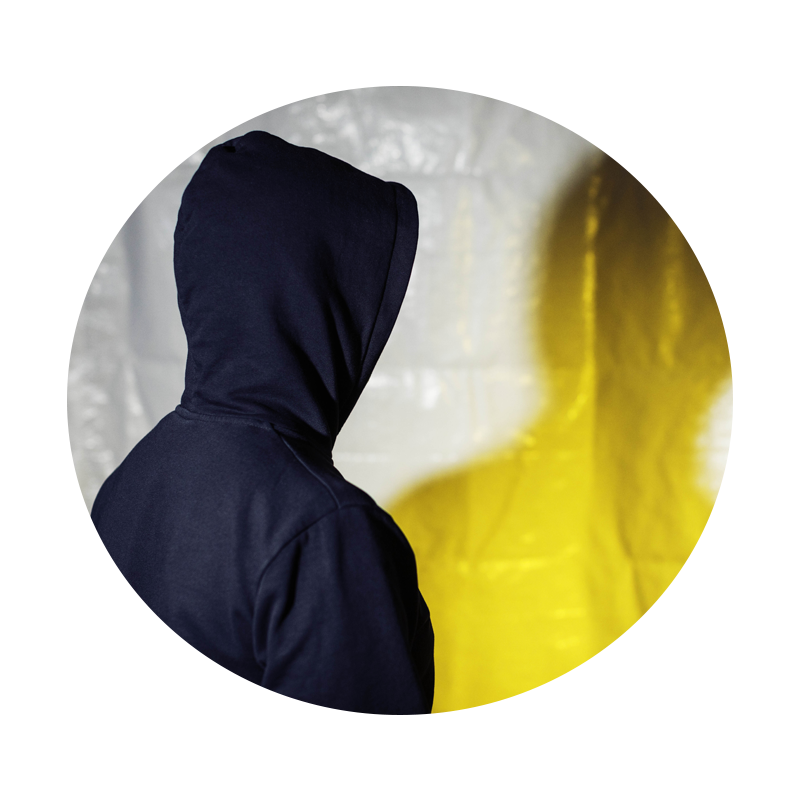 Link to
Mischa Leinkauf's Website
.
Link to Berlin Gallery, Alexander Levy.
Misha Leinkauf's Bio 
The urban space as a studio. With all its possibilities and uncertainties, it is my unpredictable unpredictable place of activity beyond the classical artist's studio. At the center of my artistic practice is the transformation of urban topographies, the fathoming of their limits and the questioning of common social patterns of perception. patterns of perception. In particular, the border areas between public and restricted or non-public spaces serve me as an extension of my artistic scope of action. artistic scope of action, which I constantly try to expand with performative interventions. with performative interventions. I understand these spaces as malleable bodies, which are worked on by the artistic action. In this way I deal in my works with the physical overcoming of spatial limitations through curtailments, barriers, rules or architectures, rules or architectures. Through interventions in quasi-natural systems of order, situations are provoked situations are provoked, which generate temporary irritations and open up spaces of possibility of a recoding. The individual is positioned in his relationship to space and these ephemeral interventions are aesthetically interpreted for a presentation in the exhibition space. aesthetically interpreted.
Photo White American Flags: © Wermke/Leinkauf / VG Bild-Kunst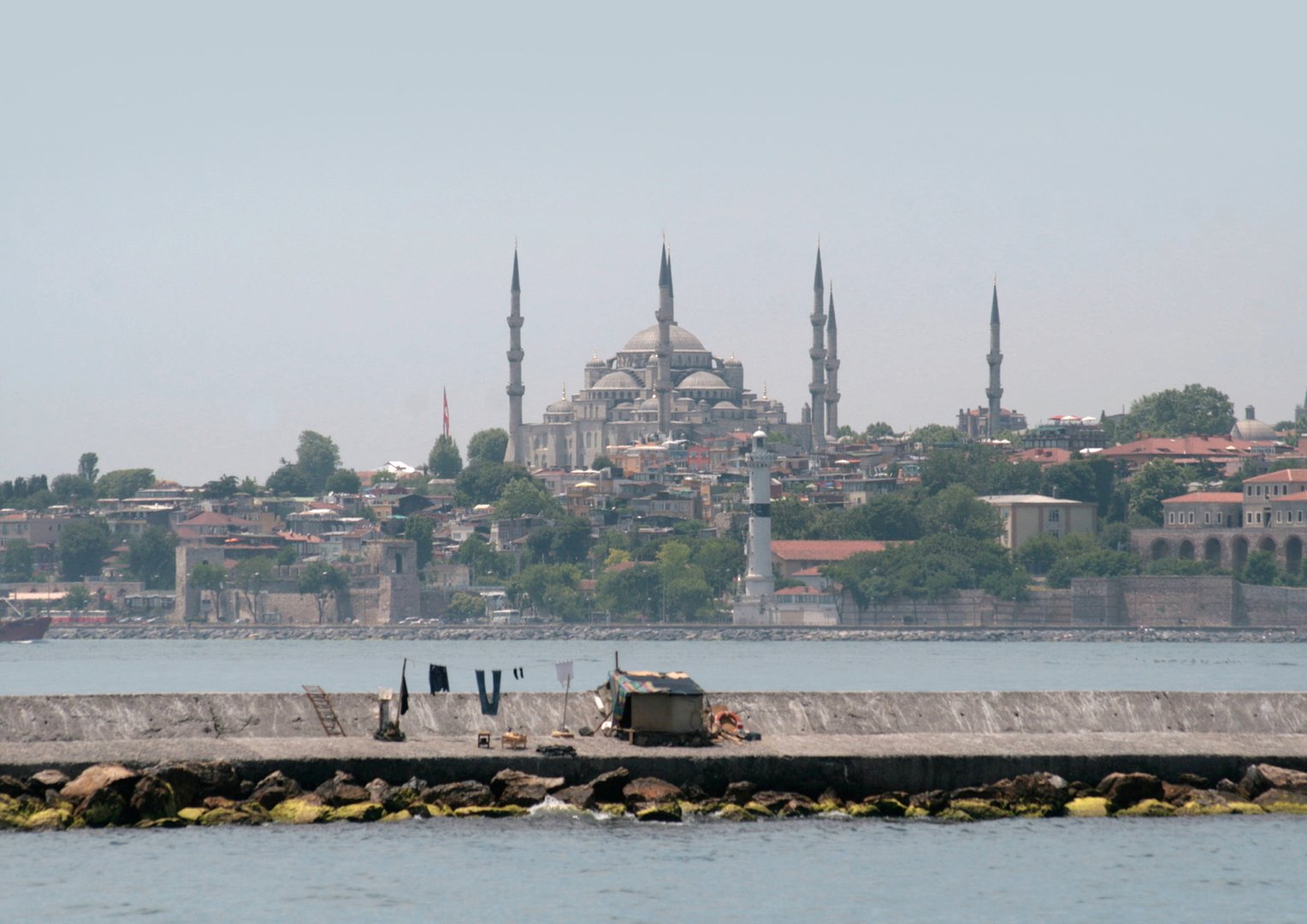 Photo Mendiregin Üstünde: © Wermke/Leinkauf / VG Bild-Kunst
Podcast: Play in new window | Download (104.6MB) | Embed
Subscribe: Apple Podcasts | RSS