Noise Artist Mathieu Sylvestre talks about listening in art and life.
In this episode I talk to French noise artist, Mathieu Sylvestre about listening.  As an artist he plays live experimental works and sometimes composes for film and theater. When composing for others, he speaks about the challenge of translating what is heard and felt by one person to another. He suggests that the act of hearing reveals the personality behind the ear. This episode was recorded outside in Volkspark Friedrichshain in Berlin. 
When you close your eyes and try to define the space, listening to it, then something happens. And you can realize that your brain is making the logic of the things together. So it means, even if you're listening to a noise, after a few seconds or minutes, than your brain is getting the logic out of it.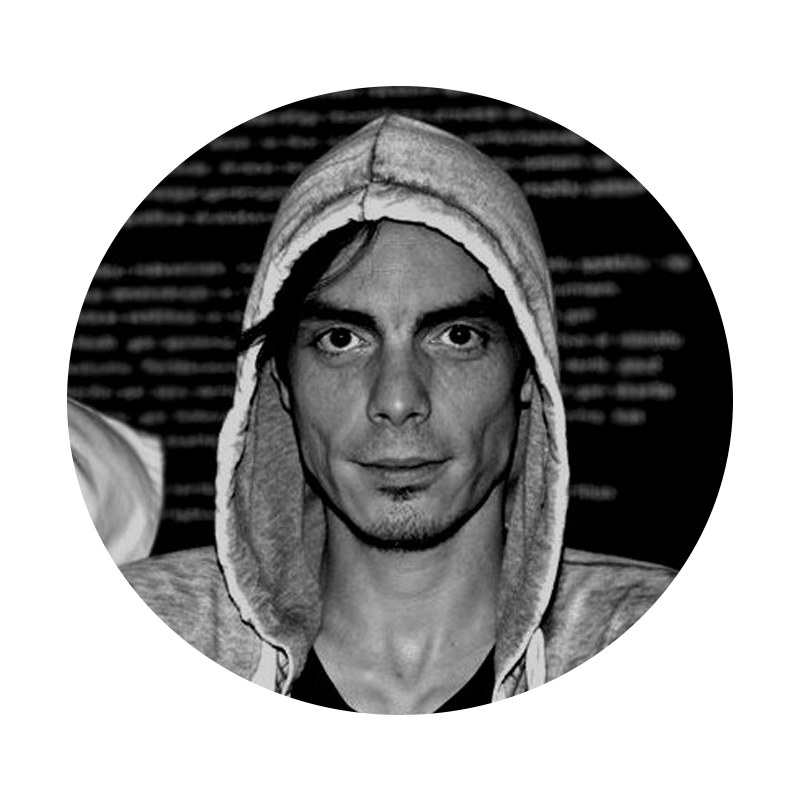 Mathieu Sylvestre, noise artist, performer, experimental musician. Mathieu has been performing since 2007 and has performed in Europe in France, Germany, Norway, Estonia, Finland, Denmark, Switzerland, Spain, Greece and the US. His work includes live performance, recordings and music for film and video.
Visit: mathieu-sylvestre.com/
Podcast: Play in new window | Download (46.4MB) | Embed
Subscribe: Apple Podcasts | RSS