Sound artist Wild Anima (Alex Alexopoulos) speaks about the ecology of emotion.
This season I am talking to artists about their first solo.
Today I am conversation with musician and sound artist Wild Anima, or Alex Alexopoulos. 
We speak about her work, and the concept she has been developing called the Ecology of Emotions, a term she coined with her friend Lush Agave. It is a practice of mending the broken parts through our inner process of photosynthesis.
Her sound work and artistic practice center around the heart and healing through nature, meditation and love. Our conversation explores these connections. 
In this season we've touched on the topic of our inner voices in several episodes. Today, Alex shares how she moved from a place of extreme shyness and stage fright to finding pleasure in sharing her music with live audiences.
We also speak about the importance of having a creative practice and how it has been a balm during the challenges we faced during the pandemic.
I think love should be like an element in physics. Love, it's an energy.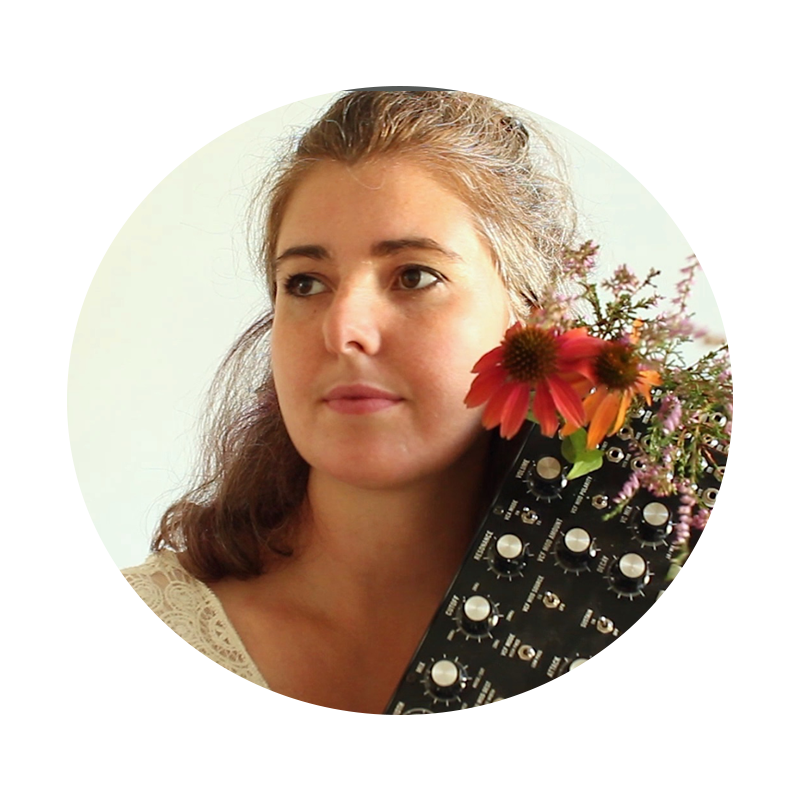 Visit Wild Anima 
Website: Wild Anima Music
Instagram: @wildanimamusic
Mentioned in the podcast:
The Secret Teachings of Plants: The Intelligence of the Heart in the Direct Perception of Nature, by Stephen Harrod Buhner
Hidden Eden, by Wild Anima and Lush Agave on YouTube
Hidden Eden Zine, on Bandcamp
Podcast: Play in new window | Download (75.5MB) | Embed
Subscribe: Apple Podcasts | RSS